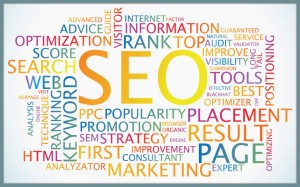 A Winning Combination
Two Degrees Marketing, a Sonoma county strategic marketing agency's expertise encompasses strategic planning, SEO, social media marketing, web design, and beyond.
Winning strategies on the web start with a thorough knowledge of your competition and your company's niche market. We listen and collaborate with you, developing your company's business goals, producing a winning strategic marketing plan, website, or product launch. Sustainable business choices are smart business and do good.
As a company we share a passion for delivering the best of ourselves to our clients and helping our clients achieve their business goals and objectives. We know what it takes to grow a business, with over 20 years of business and marketing experience we bring a powerful combination of talents to the table to take your business from where it is to where you want your business to be!