Email Marketing Benefits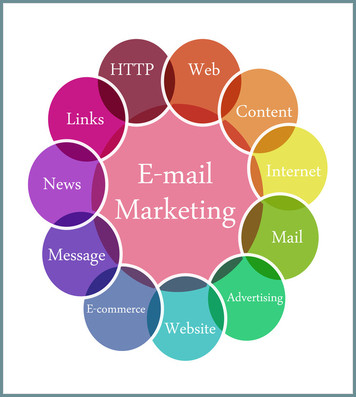 Two Degrees Marketing believes that email marketing is integral to building a balanced marketing campaign. Email marketing is an essential part of staying in contact with your current customers and reaching new ones. We create easy, effective, affordable ways to get your message to potential clients, current clients, customers, associates, or members. Two Degrees Marketing uses Mail Chimp as their preferred email marketing company. We create a beautiful email template unique to your company that helps build relationship and connection with your users.



Connect with Clients-Grow Your Business
We use email marketing to produce a number of marketing benefits for your company:
Drive traffic to your website with targeted email communications
Capture potential client information when they don't buy immediately
Build relationship and trust with potential clients through focused email communications
We will build a newsletter signup for your website or lead generation page to add people automatically to your newsletter list
Create segmented campaigns and autoresponder programs based many variables
Our email marketing is fully integrated with Google Analytics, you are able to see what emails are driving traffic to your website
Our email content has an above average open and click-through rate for our clients
Measure your email campaign results, see click-through rates, view subscribers, see who opens your emails, clicks through, and forwards your email to other users
Test your email campaigns see what works and what doesn't
Use mail Chimp autoresponders to create and schedule automated messages that create connection, make your subscribers feel special, and encourage engagement
Mail Chimp offers social integration and sharing to promote your message
Complete RSS feed integration
Built in social analytics, so you can see the impact of your campaigns in social media
Coupon codes, mobile integration, and integration with top third party applications
Did we mention FREE-yes free for your first 2,000 subscribers and up to 12,000 emails a month-WOW! Mail Chimp is also extremely affordable after you pass the FREE thresholds.
Winning email campaigns are the glue that helps connect your clients to your company and product. Email marketing builds bridges between potential clients and your company; building trust and relationships, while promoting company growth.