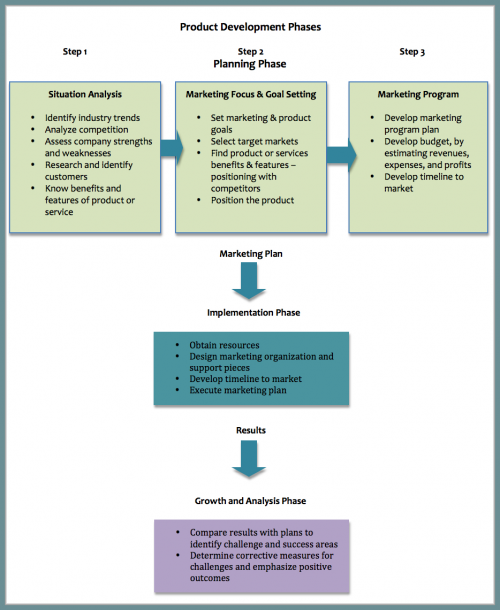 The team at Two Degrees Marketing has been involved in a number of start-up companies and product launches. We find the process invigorating and we love bending our minds around new ideas and products.
Two Degrees Marketing doesn't plan just features-we think benefits when planning a product launch keeping the end-user in mind at all times. We take a lot of information into account when collaborating on product planning with your company:
Niche market research
End-user persona
Monetization goals
Your company's business objectives
Competitive analysis
Market demographics
Distribution strategies
Focus groups
We look at the gestalt of a product launch and then break it down to bite size tasks and objectives-benchmarks we have developed together as a team. We look at possible design and developmental challenges; together we create practical product milestones that synergize your team's effort helping to align them with your company objectives.
We like to under promise and over deliver; building realistic expectations with your team to keep everyone informed, excited, and invested in the common goals and outcomes of your company.
Business Goals and Metrics
Business goals are like having a compass; your goals will determine your company strategy. You have heard is said time and again; goals should be specific, measurable, written, attainable, realistic, and have time-targeted objectives.
What will determine whether a project has been a success? Helping your company define these variables is extremely important in determining the product development path. Depending on your type of business, Two Degrees Marketing will collaborate with you and your team to define your business goals and set practical milestones to help guide our product decisions and outcomes. Two Degrees Marketing believes there are important elements that can help your company achieve goals:
Ask your team to collaborate in setting company goals
Include your management team in your business decisions
Communicate expectations, goals, and objectives
Appreciate your management team and their members
Build your team's confidence through mentoring and training
Delegate and then let go to build a strong team
Keep lines of communication open
Use the talent within your organization to innovate and grow
Let Two Degrees Marketing help your company reach your goals and objectives through many of the services we offer.