Winning Marketing Strategies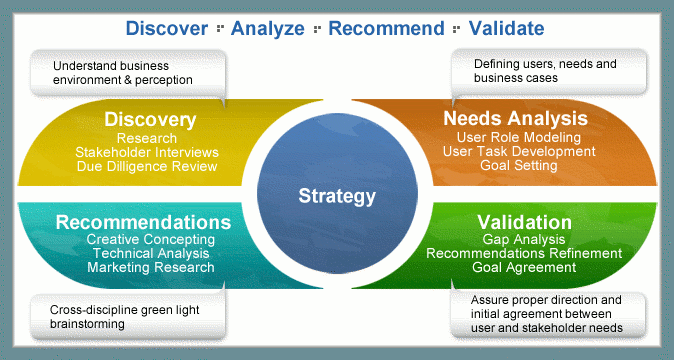 At Two Degrees Marketing, Strategic Marketing is our approach to Internet marketing. We assess your company's goals and objectives and ascertain the best fit for your company when it comes to Internet marketing. We discuss our findings, listen to your needs, and devise a winning strategy that will support your company's goals and objectives. Marketing is a marathon not a sprint.
We listen, ask questions, so we understand your company's culture, voice, goals, needs, dreams, drive, and products. We develop a strategic plan built around what makes your company and products great. We craft a marketing campaign that translates that information into a actionable plan.
We take in to account a multitude of factors when making our marketing recommendations:
Identify target audience
Understand your company's needs and objectives
Best type of website for business niche, goals, and objectives
Best sources for website traffic
Branding goals
Develop marketing message and sell lines
Map your sales process
Internet marketing strategies
Online and offline advertising venues
Develop and/or build brand identity
Internet marketing goals, short term and long term strategies
Analyze your competitors website and marketing strategies
Develop a site design that enhances your marketing outcomes
Analyze your traffic and keyword sources
Analyze your social media strategies
Analyze your lead generation methods
Develop a public relations campaign in keeping with your company culture and goals
Analyze user retention
Analyze your e-commerce marketing
Analyze your paid advertising campaigns and ROI
Analyze your market dominance
Analyze your growth strategies
We present our research, we discuss our findings, and we collaborate on a plan with your company. Together we develop a plan that will attract and engage the end-user, while supporting your company's goals, and help your company thrive.