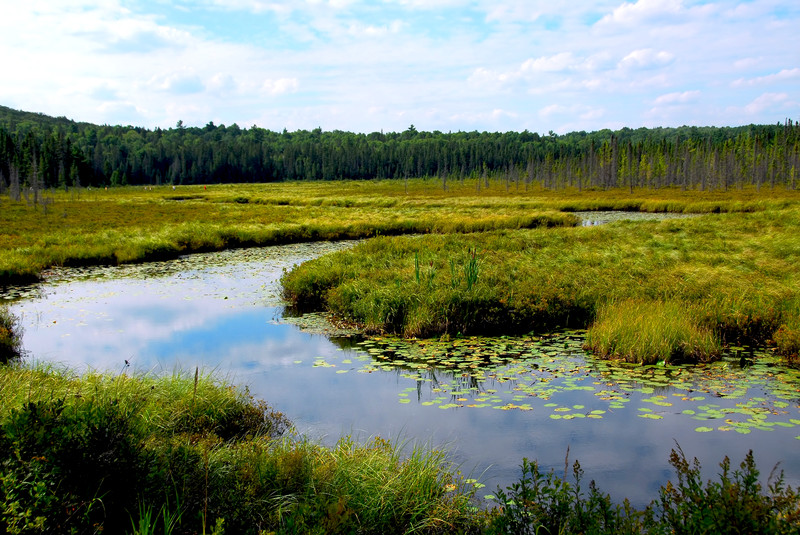 Sustainable Business Choices
At Two Degrees Marketing we are passionate about education, health, the environment, sustainable business practices, pure water, sustainable food, and micro financing.
We work with a diverse group of companies, but there is a special place in our hearts for companies that practice sustainable business practices, help solve education and health challenges, provide alternative energy solutions, produce sustainable food or pure drinking water, and companies that give back to the community.
Sustainable business practices not only do good, but they are good for your business. A sustainable business or green business has no negative impact on global or the local environment, community, society, or economy. A business that strives to meet the triple bottom line that the Bruntland Report explained is like a balanced three-legged stool of people, planet, and profit. Green businesses generally meet these four criteria:
Incorporates principals of sustainability into each business decision
Supplies environmentally friendly products or services replacing demand for non-green products or services
Company, product or service is greener than competition
Company has made a commitment environmental principals in their business operations
A sustainable business "meets the needs of the present world without compromising the ability of future generations to meet their own needs" as mentioned at the United Nations General Assembly in 1987.
Sustainable food production as described by Sustainable Table at their blog at EcoCentric: "Sustainable agriculture is a way of raising food that is healthy for consumers and animals, does not harm the environment, is humane for workers, respects animals, provides a fair wage to the farmer, and supports and enhances rural communities."

Kiva is a non-profit organization with a mission to connect people through lending to alleviate poverty. They believe loans can change lives! Leveraging the Internet and a worldwide network of microfinance institutions, Kiva lets individuals lend as little as $25 to help create opportunity around the world. Choose a borrower, make a loan, get repaid, and repeat!

Slow Money helps connect socially conscious investors with small to mid-size organic farmers, rebuilding local and regional food processing and distribution, improving nutrition and otherwise remedying the imbalances of a food system that is too consolidated, too global and too industrial. A new generation of entrepreneurs that believe in rebuilding local food systems through conscious capital investment.

Charity Water is a non-profit organization bringing clean and safe drinking water to people in developing nations. They don't offer grand solutions, but simple things that work, like freshwater wells, rainwater catchment and sand filters.
At Two Degrees Marketing we practice sustainable business; all of our staff work remotely, we recycle, and we keep our carbon footprint to a minimum.
At Two Degrees Marketing we donate a portion of our profits supporting education, health, the environment, sustainable business practices, pure water, sustainable food, and micro financing. As a company, we also participate in community outreach projects as a charitable contribution. We believe all of us can have a positive impact on our community one person at a time.